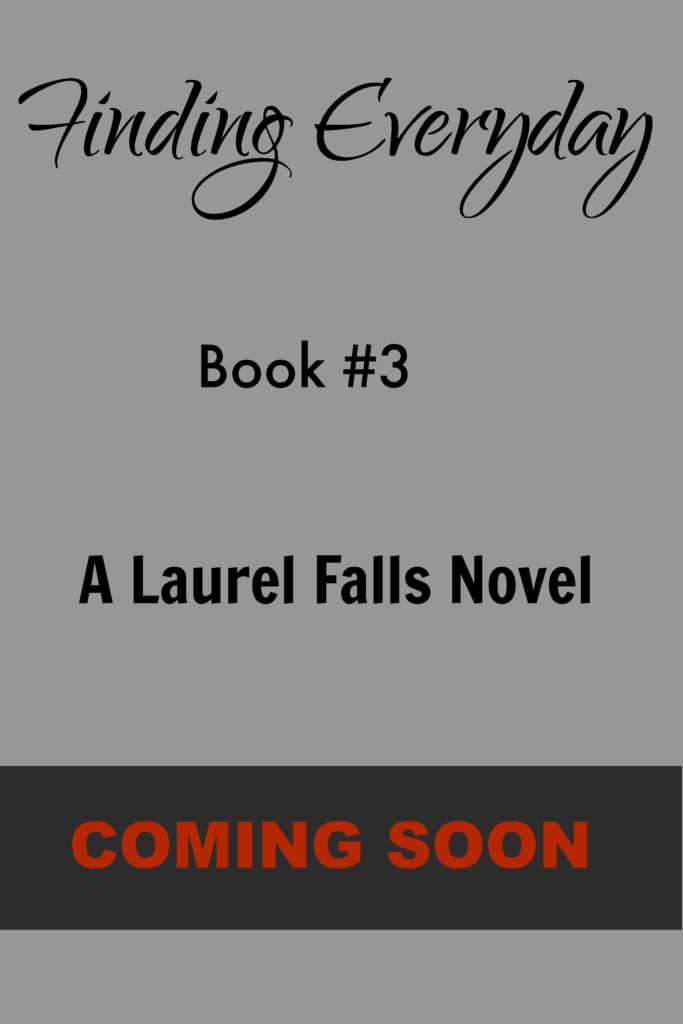 Laurel Falls is changing. It's still where big sky meets true love, but sometimes the course doesn't run smooth, as an environmental historian rediscovers his roots and a beekeeper figures out where she belongs.
Dr. Morgan Fighting Hawk left his tribe to attend college, and lost touch with his culture. But his impromptu trip to Laurel Falls to see a zoologist about her research makes him reconnect to his heritage and an exciting job working directly with her. That's enough to contend with, except that sweet, tantalizing beekeeper is making him think about doing the kind of research that blurs the lines between business and pleasure.
Dr. Clementine Cavanaugh enjoys her solitude and the small town she landed in after she left home. She's dealing with her feelings for her estranged father and his machinations to destroy the efforts of the town to rebuild and revitalize. She was perfectly content until gorgeous Morgan ended up on her doorstep with the kind of brains…and body she'd love to explore. Now she's working with him and struggling with her place in the world and the distraction is very inconvenient.
Morgan needs to find his roots again to feel whole and with the clever and agile Clem, he could make something special if they could both understand what drives them. If they open their minds to the possibilities—sometimes home really is where the heart is—they can make a lasting commitment to Laurel Falls and each other.