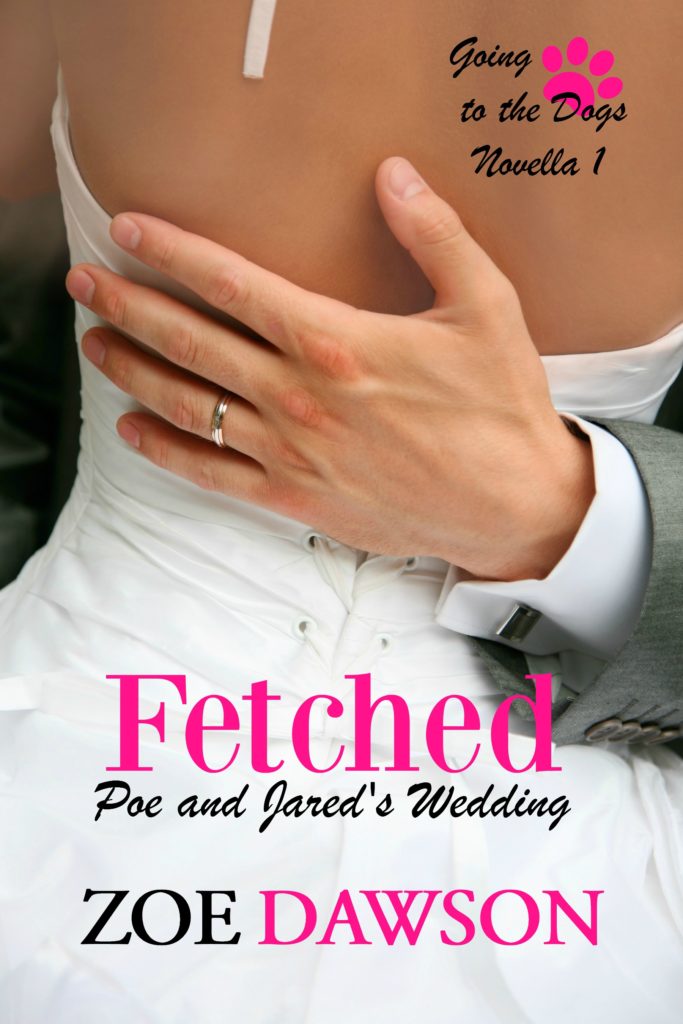 A companion novella to Hounded, Going to the Dogs, #3. Your reading enjoyment would be enhanced if you've already read Hounded.
Poe is getting married and she's having Jared's baby. She's gotten her happily ever after, but everything happened so fast, she's barely had time to take it all in. She's worried about her ability to be a good mother. Will her doubts overshadow these joyous occasions—her marriage and honeymoon with her sexy cowboy?
But, she'll have to catch her breath on the run. Before she can say Zombie Apocalypse, she's off to Vegas where all her friends and family are assembling. They have to put a wedding together in a week. Can the dog park babes come to her rescue to get this hitching to come off without a hitch?
Ah, wait, The Terrible Two are involved.
Add to Goodreads Shelf
Buy Links:
Amazon | B&N | iBooks | Google | Kobo | Smashwords
Books in this series:
Leashed
Groomed for Murder
Hounded
Collared
Fetched
Tangled
Handled
Captured
Save