​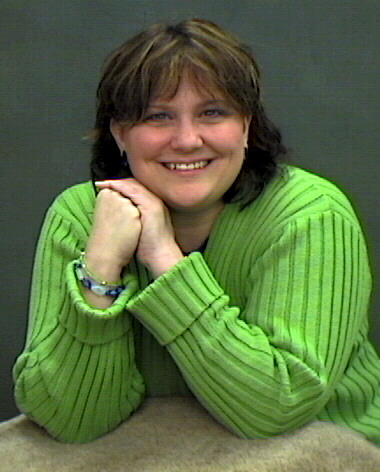 I love to write. I always have. For me it doesn't matter what genre it is, the constant is always the happily ever after.
I'm producing work that runs the gamut of genre—romantic comedy, new adult contemporary, urban fantasy, romantic erotica, and syfy/fantasy. Sounds crazy like I can't make up my mind, but that's so far from the truth.  Writing across all the genres is what excites me, keeps my mind fresh, and lets me tell the stories that are clamoring to get out. I'd tell you about the people in my head who talk to me, but don't want you to freak out too much. So, I'll keep that to myself.
I currently live in North Carolina, but hail from the beautiful Green Mountain State, Vermont. I miss the mountains, but love the warmth of not only the climate here in NC, but the warmth of the people I've meet since moving here.
The words feed my soul and the happily ever afters feed my heart.
From my heart to yours. Enjoy!
Blue Moon Creative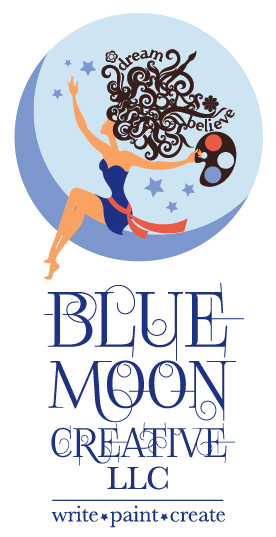 Blue Moon Creative is all about being creative.The purpose of the company is to spearhead the publishing and merchandising the written creations of Zoe Dawson and Karen Anders. Genres at this time include romantic comedy, new adult romance, urban fantasy, syfy romance, suspense and erotica. For the most part, creations are novels although some will include novellas, short stories, and flash fiction. All creations will be available to the public for sale via eBooks and print for novels.
The second purpose of Blue Moon Creative, to produce and market the artistic creations of Karen Alarie. Creations will include: Watercolor, Chinese Brush and mixed media paintings. All creations will be available to the public for sale via the Blue Moon Creative website once it is established.